Learn at your convenience with Workpath e-learning courses
Learn everything about the agile leadership and goal management framework "Objectives and Key Results" (OKRs). Including helpful exercises, additional information and quizzes to test your knowledge.
Upskill your organization for the digital age and help establish new habits and expertise with a state-of-the-art online learning experience.
Anyone. Anytime. Anywhere.
---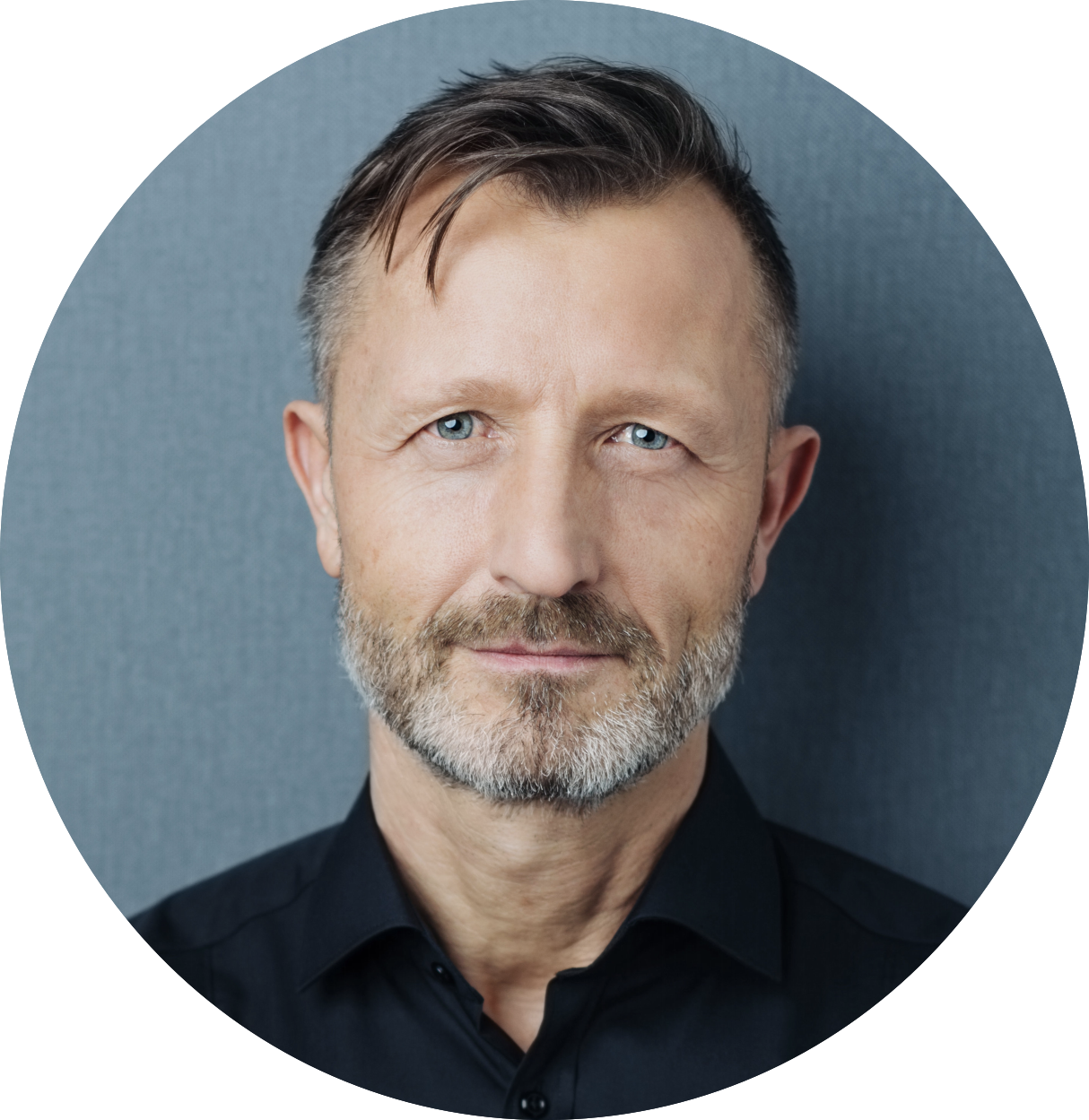 "I would definitely recommend the OKR course. For me this is a great "introductory crash course" on the topic of OKRs."
---
A VALUABLE LEARNING EXPERIENCE
Acquire the skills needed in successful organizations of the future
87 % of learners investing in professional development, experience benefits for their careers. Choose a learning style that works for you and get ready for a better working world.
Developed with leading practitioners • Individual learning journeys at your pace • Hands-on practice and online tests
Upskill your workforce with a company license
You want to spread the knowledge about better goal setting and strategy execution in your organization? Get a company license to unlock the skills and the expertise of all of your colleagues.
Become a thought-leading lecturer
We're always looking for new experts and voices who shape the future of work, leadership and organization.
Help learners to overcome challenges, achieve their goals and excel their careers by equipping them with new skills. Inspire them to shape the way their teams and businesses work.
Contact our e-Learning Team to Share your Ideas and Expertise through Workpath.